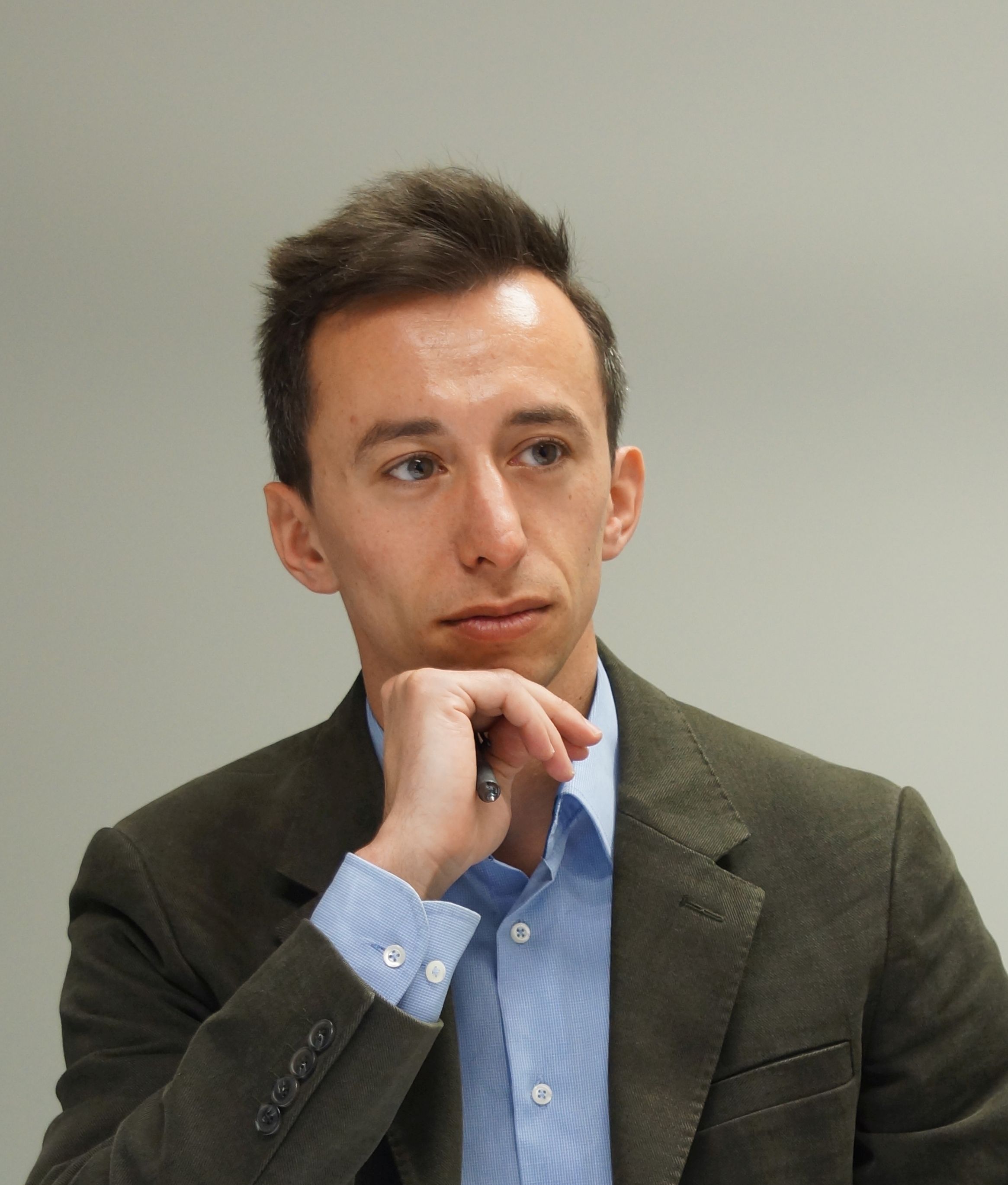 "Nothing has such power to broaden the mind as the ability to investigate systematically and truly all that comes under thy observation in life."
(Marcus Aurelius)
2017
2016
Geopolitics, Aid and Growth (With Axel Dreher and Vera Eichenauer), World Bank Economic Review (published online July 2016). Journal | SSRN

We investigate the effects of short-term political motivations on the effectiveness of foreign aid. Specifically, we test whether the effect of aid on economic growth is reduced by the share of years a country served on the United Nations Security Council (UNSC) in the period the aid is committed, which provides quasi-random variation in aid. Our results show that the effect of aid on growth is significantly lower when aid was committed during a country's tenure on the UNSC. This holds when we restrict the sample to Africa, which follows the strictest norm of rotation on the UNSC and thus where UNSC membership can most reliably be regarded as exogenous. We derive two conclusions from this. First, short-term political favoritism reduces the effectiveness of aid. Second, results of studies using political interest variables as instruments for overall aid arguably estimate the effect of politically motivated aid and thus a lower bound for the effect of all aid.
2015
Gesture politics or real commitment? Gender inequality and the allocation of aid (With Axel Dreher and Stephan Klasen), World Development 70: 464–480 (July 2015). Journal | SSRN

We investigate whether donors give more aid to countries with larger gender gaps in education, health, or women's rights, and whether they reward improvements in those indicators. We find some evidence that high gender gaps in education and health are associated with higher allocation of aid in those sectors and aid overall. Greater female political representation also appears to come along with higher aid flows. While we find no systematic evidence that donors allocate funds with regard to merit, our results show that donors are more responsive to inequalities in countries that provide good legal rights for women.


Replication Files
2013
Inequality and happiness: When perceived social mobility and economic reality do not match. (With Christian Bjørnskov, Axel Dreher, Justina A.V. Fischer, Jan Schnellenbach), Journal of Economic Behavior & Organization 91: 75 - 92 (March 2013). Journal | SSRN

We argue that perceived fairness of the income generation process affects the association between income inequality and subjective well-being, and that there are systematic differences in this regard between countries that are characterized by a high or , respectively, low level of actual fairness. Using a simple model of individual labor market particip ation under uncertainty, we predict that high levels of perceived fairness cause higher levels of i ndividual welfare, and lower support for income redistribution. Income inequality is predicted to have a more favorable impact on subjective well- being for individuals with high fa irness perceptions. This relationship is predicted to be stronger in societies that are characterized by low actual fairness. Using data on subjective well-being and a broad set of fairness measures from a pseudo micro-panel from the WVS over the 1990-2008 period, we find strong support for the negative (positive) association between fairness perceptions and the demand for more equal incomes (subjective well-being). We also find strong empirical support for the predicted differences in individual tolerance for income inequality, and the predicted influence of actual fairness.


Replication Files
Who Benefits from Economic Freedom? Unraveling the Effect of Economic Freedom on Subjective Well-Being, World Development 50: 74 - 90 (). Journal | SSRN

Who benefits from economic freedom? Results from a panel of 86 countries over the 1990–2005 period suggest that overall economic freedom has a significant positive effect on subjective well-being. Its dimensions legal security and property rights, sound money, and regulation are in particular strong predictors of higher well-being. The overall positive effect is not affected by socio-demographics; the effects of individual dimensions vary, however. Developing countries profit more from higher economic freedom, in particular from reducing the regulatory burden. Culture moderates the effect: societies that are more tolerant and have a positive attitude toward the market economy profit the most.
2012
Does Aid Buy (Economic) Freedom? (With Axel Dreher ), Economic Freedom of the World: 2012 Annual Report 219-246 (2012). Journal